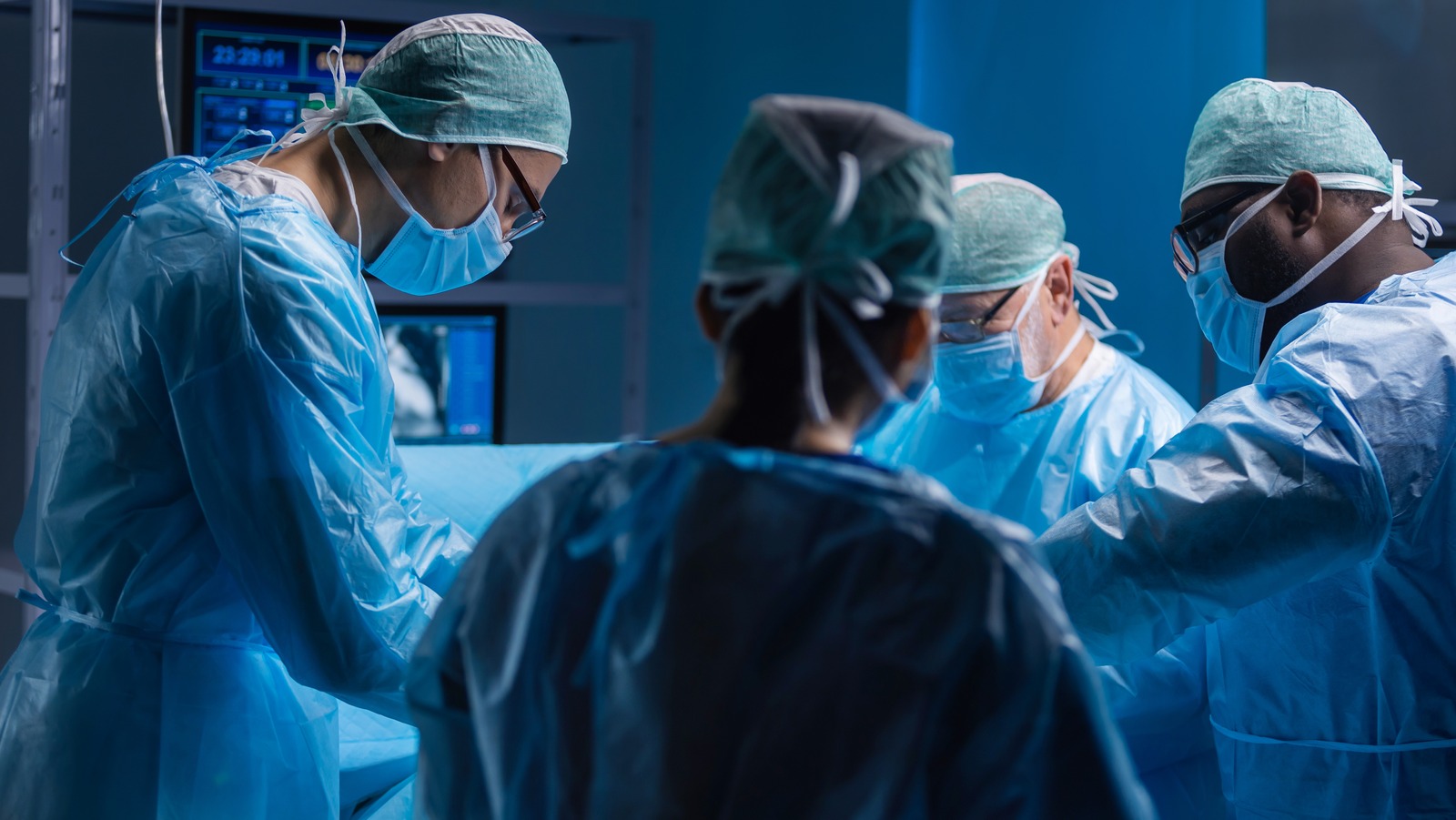 On July 14, the kidney was given to Maurice Miller, age 57, who had died of undiagnosed brain cancer. Describing the experience, Maurice's sister, Mary Miller-Duffy, told the Associated Press, "I struggled with it. [But] I think this is what my brother would want. So I offered my brother to them."
Both of Miller's kidneys were removed before the pig kidney was transplanted. The organ promptly began functioning, and weekly biopsy samples revealed blood creatinine levels to be within a normal, healthy range for the duration of the study with no signs of organ rejection (via NYU Langone Health).
"There are simply not enough organs available for everyone who needs one," said Dr. Robert Montgomery, a heart-transplant recipient himself and leader of the procedure, in the NYU Langone Health press release. "Too many people are dying because of the lack of available organs, and I strongly believe xenotransplantation is a viable way to change that." With the study period extended to mid-September, the research team will be moving forward with hopes of advancing towards future clinical trials.